Scaling high growth minority businesses.
YOU ARE A VISIONARY.
WE ARE EXPERIENCED LEADERS.
TOGETHER WE BUILD
SUCCESSFUL BUSINESSES.
The Accelerator is one of the nation's longest running and
most successful minority business initiatives. We maintain
a portfolio of over 40 larger-scale African-American and
Hispanic-owned businesses that have grown to an average
of nearly $30 million in aggregate annual revenues.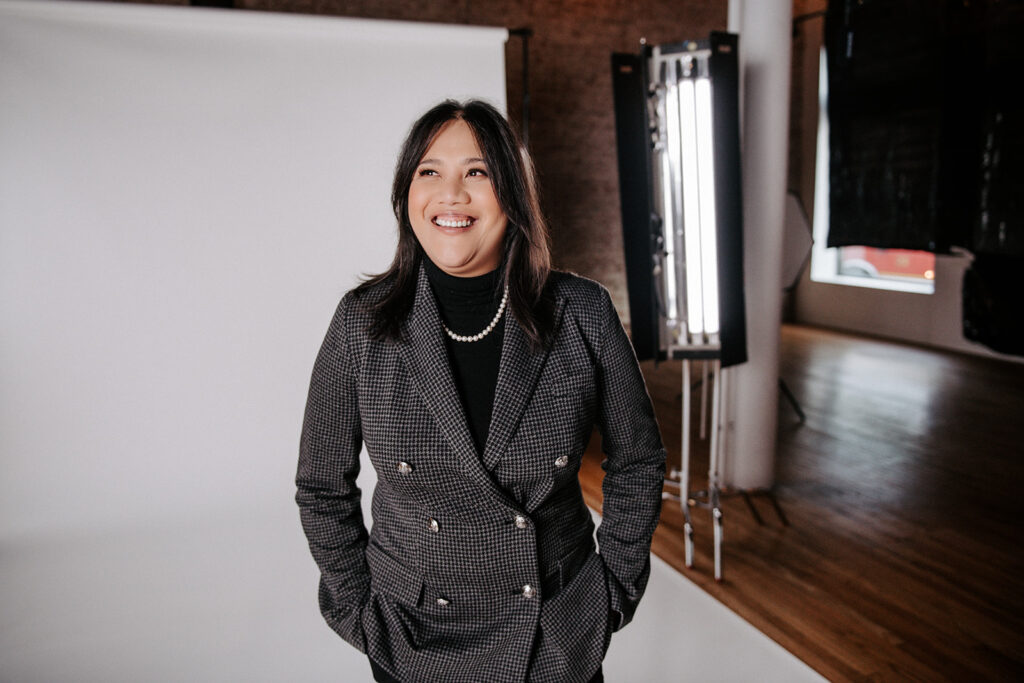 We help to level up some of the best companies in the region.
The Accelerator is designed to guide growth-driven companies to market success. A leading model for supporting and
growing larger-scale minority business enterprises, we provide individually tailored advisory support and coaching.
Corporate GOAL Setters level the playing field and provide opportunities for growth.
The Accelerator engages with over 40 corporate partners in the Cincinnati region that we refer to as Goal Setters. Powerful partners in the Accelerator model, these companies are pushing the envelope with their supplier diversity initiatives and paving the way for minority business growth.
MBA's FUNDING PARTNERS

Nationally less than 1% of equity capital is invested in African American and Hispanic-owned businesses.
MBA Fund I is a $100 Million equity capital fund investing in high potential entrepreneurs of color.